DIY Ideas: The Best DIY Shelves– Room Decor Ideas is back after a day off with new tips and room ideas for room design!
Today, Room Decor Ideas will talk about a hot topic right now: Do It Yourself. Room Decor Ideas already show you great DIY Ideas in some articles, and today will show you new ones.
A great way to create beautiful storage spaces in the room design is with shelves. So, Room Decor Ideas search for the best DIY Ideas for beautiful and modern shelves that can help you improve your room design.
 DIY Ideas for Bedroom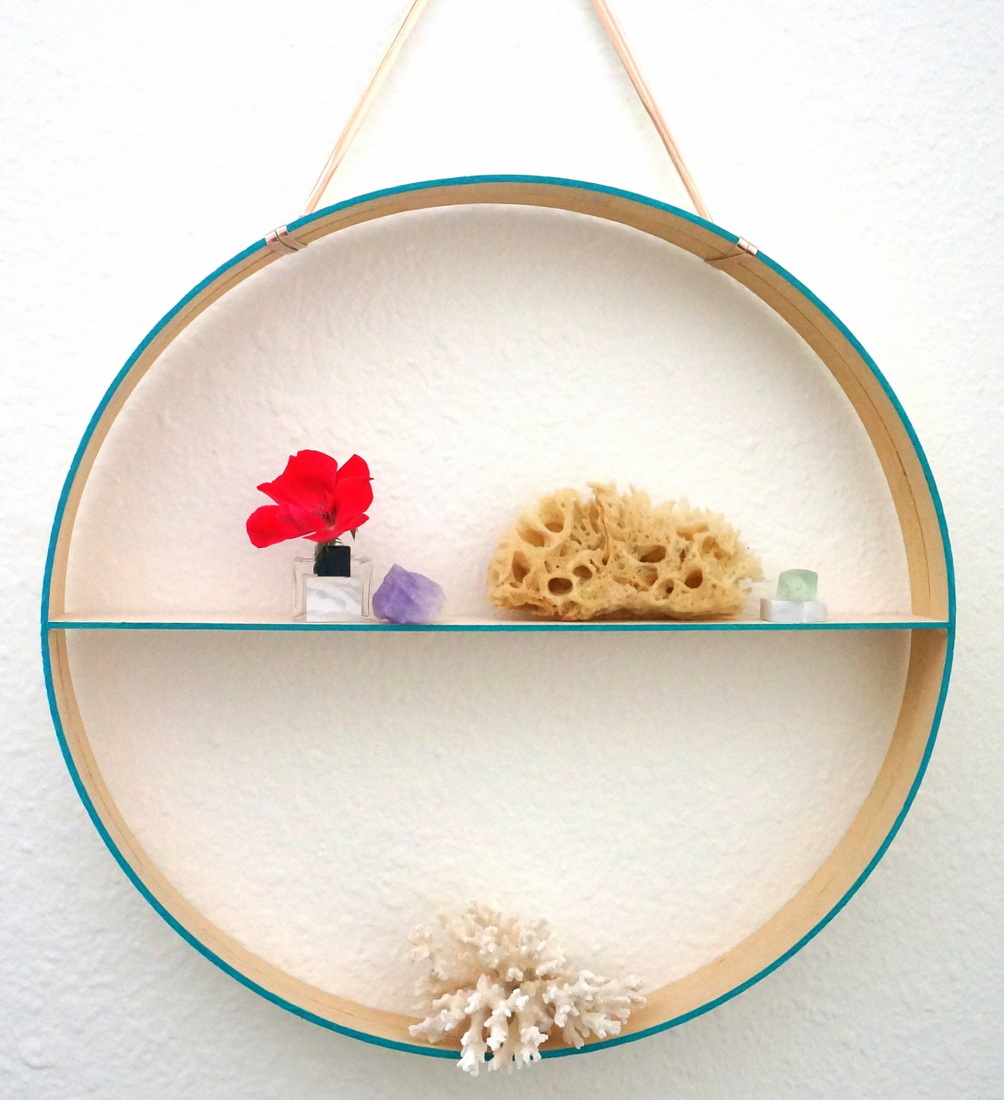 There are many DIY ideas for shelves that you can use on your bedroom to get a modern and trendy room design. Room Decor Ideas selected this examples that can inspire you to use DIY Home Decor on bedroom designs. You can create different types of shelves with a stylish design and use them as a storage space or as a support to decorative items.
Also See: Room Ideas: DIY Ideas for Empty Corners
DIY Ideas for Living Room
For Living Room, Room Decor Ideas found some amaizng shelves DIY ideas. You can combine different shapes and use this Do It Yourself Shelves to improve the style of your living room. Use your creativity and create a DIY home decor that can help you solve some of the problems of the room design. You have an empty wall? Fill it with shelves! This way you will add a trendy storage space to the living room!
Also See: DIY Decorating: The Best DIY Ideas for Garden Decoration
DIY Ideas for Kitchen
The kitchen is a space that needs a lot of storage. So, why not use DIY ideas to create amazing shelves to storage all the things that are need in a kitchen? Room Decor Ideas find some incredible room ideas with DIY home decor that can help you to create Do It Yourself shelves and inspire you to know where you can apply it!
Also See: DIY Home Decor: The Best DIY Ideas for Bedroom Designs
DIY Ideas for Bathroom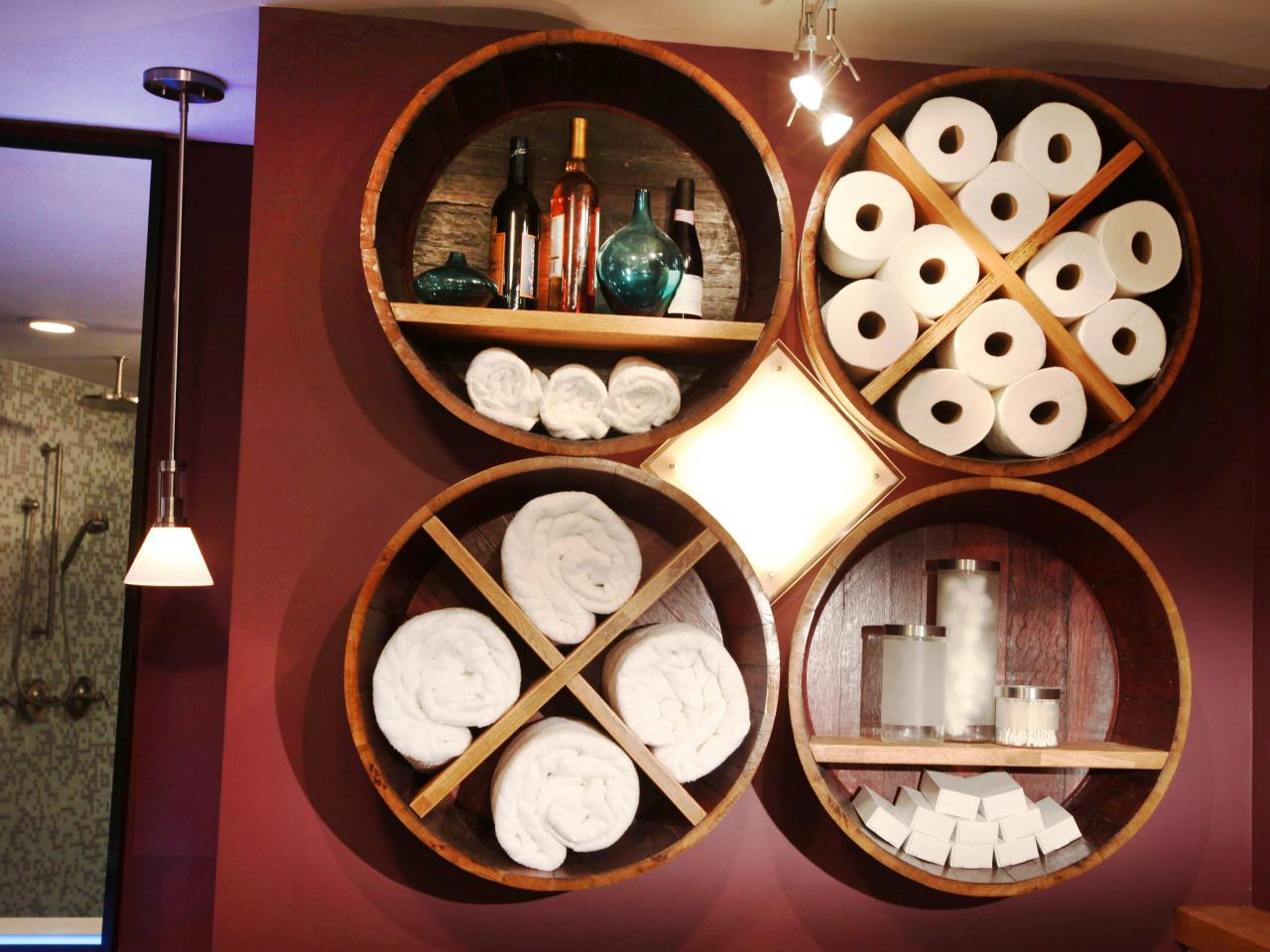 Room Decor Ideas found the most creative DIY Ideas that you can use to build shelves for your bathroom. And it's incredible how you can find beautiful bathrooms that have DIY home decor as them base. So, inspire you and choose which DIY ideas that Room Decor Ideas shared with you are better to solve the room design problems of your bathroom!
Do It Yourself is really a trend right now and can be a great and creative way to solve some of your houses' room design problems. Do It Yourself Shelves are a great ideas to use DIY home decor to create storage spaces or even to give use to an empty corner or wall. Use your imagination and make a DIY home decor!
Room Decor Ideas will be back on Monday with more room ideas and decorating tips that can help you to get a perfect room design! Have a nice weekend!
Looking for more DIY Ideas? Take a look at Room Decor Ideas articles:
Room Ideas: DIY Ideas for Empty Corners
DIY Decorating: The Best DIY Ideas for Garden Decoration
DIY Home Decor: The Best DIY Ideas for Bedroom Designs